I will save you money, a headache and lots of time! I'll get the job done right the first time.
I'd love the opportunity to put a quote together for you. You might be surprised, and I know you'll be happy with the final sound. Keep in mind that your time is money and advertising dollars are well spent.
Please get in contact with any questions, or you can fill in this form.
If it's just a few words this is not usually an issue, please just get in touch and let me know what you need. Or if you'd like me to edit your draft script before I record, I can do that too.
​Sennheiser MK 4 microphone
Home studio
or your choice
Acoustically treated personal studio with Source Connect, or happy to travel to studio of your choice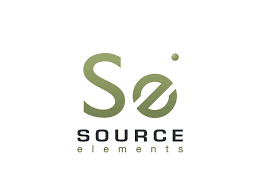 Raw options for you to select from, or edited files depending on your requirements
Fast turnaround and professional quality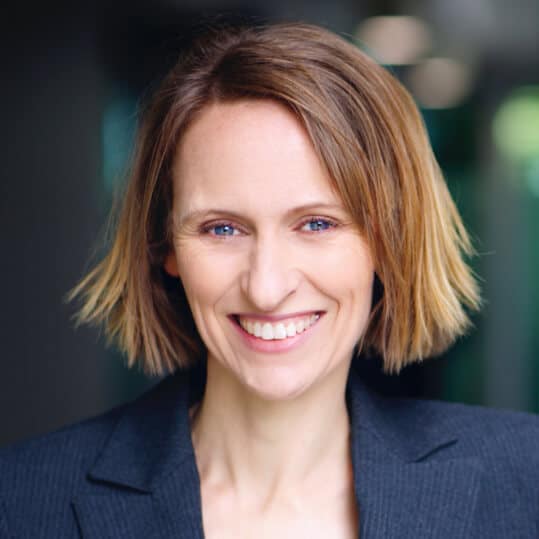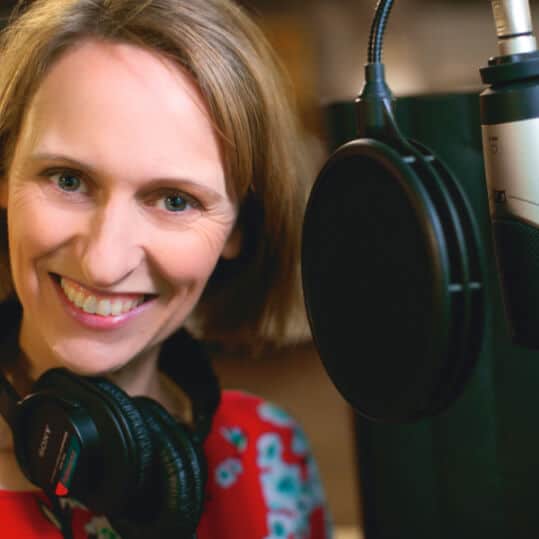 Get in touch, let's talk!