NEW 2022 Compilation demo
Please contact me for voice over services
I look forward to working with you.
My job is to make the words sound just as you imagined!
Please fill in the contact form, email me at suzanne@suzanneellis.com.au or call
0410 507 669.
If you're ready for a quote hit the button below and complete the pop-up form.
I look forward to hearing from you!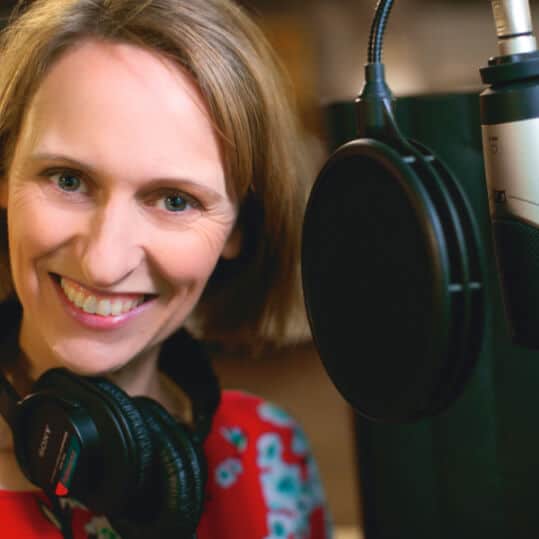 What do you get when you work with me?
Sennheiser MK 4 microphone
Acoustically treated personal studio with Source Connect available, or happy to travel to studio of your choice
Raw options for you to select from, or edited files depending on your requirements
Fast turnaround and professional quality
what my clients have to say
"Suzanne has been supplying voiceovers for me for a number of years now. She provides quality reads, interpreting the scripts well and is always prompt. Thanks Suzanne, for your work for Hope Media, I intend to continue sending you work for the next number of years and probably the next number after that!"
Phil McNab
Creative Director - Hope Media Ltd
Hit the button to complete the form